Make the most of your shopping experience by creating
an account. You can:

Access your saved cars on any device.
Receive Price Alert emails when price changes,
new offers become available or a vehicle is sold.



Not registered? click here
Selling Your Mercedes W113 SL
Welcome to Exclusive Automotive Group, the premier destination for luxury car sellers! We are excited to announce that we are currently looking to purchase all Mercedes W113 SLs that may be available. Our team of experts will ensure that the process is seamless, hassle-free, and beneficial for you. As a valued customer, you can expect to receive top dollar for your Rolls Royce Wraith, along with the unparalleled service that Exclusive Automotive Group is renowned for. Contact us today to turn your car into cash and experience the Exclusive Automotive Group difference!
Submit our 30 second interest form and get a cash offer within 1 business day
TELL US ABOUT
YOUR Mercedes W113 SL.
Tell us your car's features and condition.
Our sales team will work to get you the best possible price for your Mercedes W113 SL, guaranteed!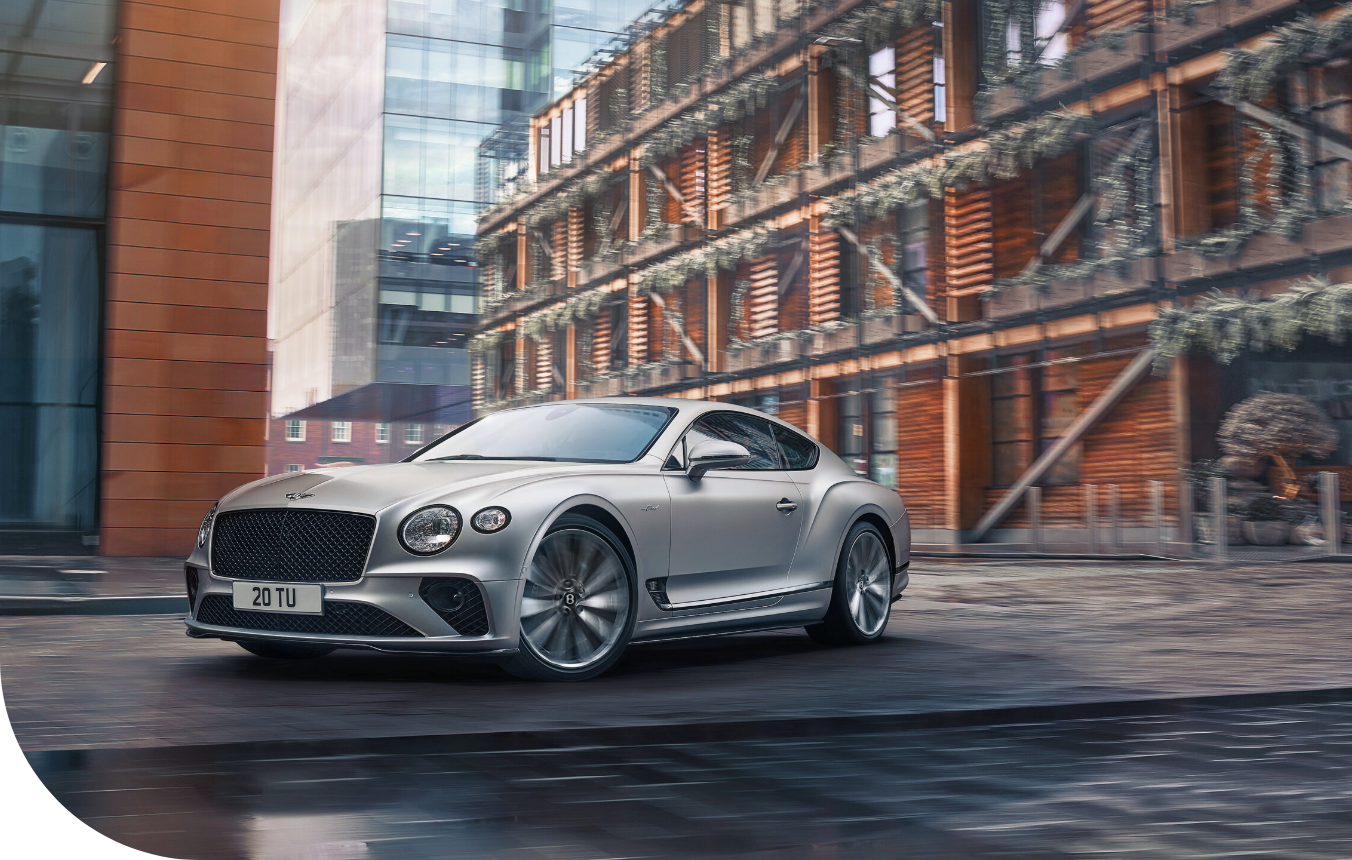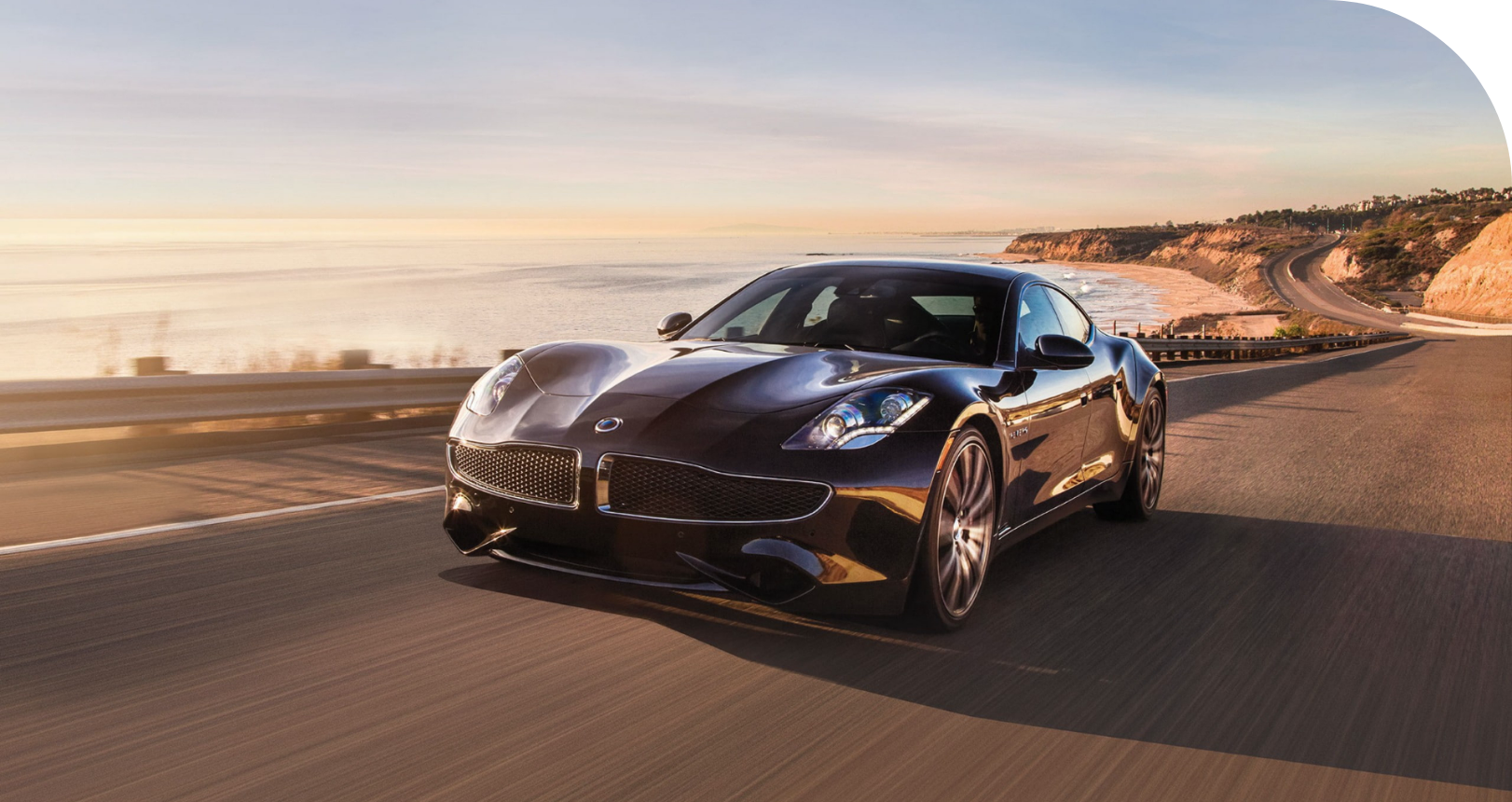 Same day cash payment, No listing fees or commissions. Zero Risk Transaction
We collect your car or arrange a drop off, our in-house team will handle all paperwork & DMV Title Transfer.
How to get top dollar for your Mercedes W113 SL
At Exclusive Automotive Group, we understand that you want to get the highest possible when you sell you Mercedes W113 SL. We are able to offer top dollar because of our exclusive connections and nationwide registry of exotic and luxury vehicle customers. Firstly gather all the relevant documents such as service records, ownership history, and any other paperwork related to the car to provide to us. Then simply give us a call or fill out the 30 second form as soon as possible so we can get a jump on the market. By taking these steps, you can ensure that you get the best possible price for your Mercedes W113 SL when you bring it to Exclusive Automotive Group to sell. Contact us today to learn more about our process and how we can help you get the most value out of your Mercedes W113 SL.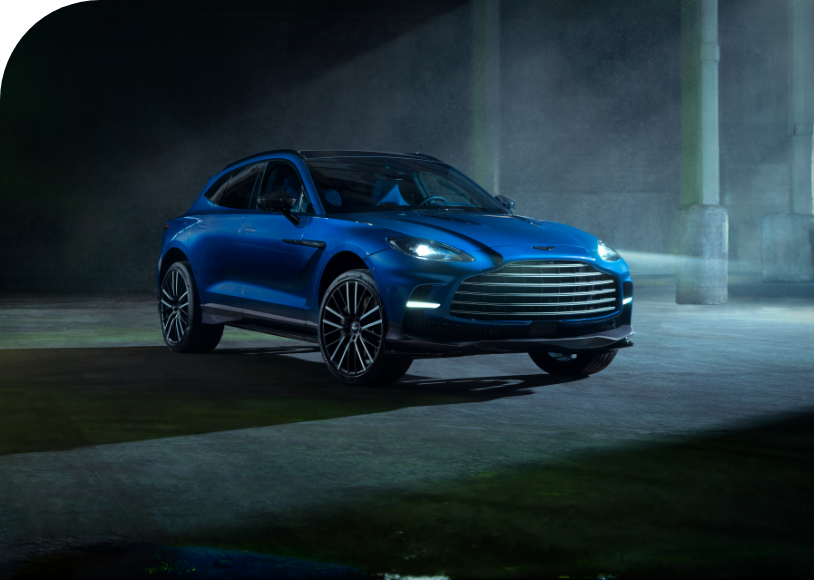 Why sell your Mercedes W113 SL with us?
You may wonder why you should sell a Mercedes W113 SL with us. We offer a unique approach, making this an easy process for all parties involved. You sit back and relax while our team works on closing the deal and getting you your funds as soon as possible. Our team is devoted to earning your business and making you feel confident selling your Mercedes W113 SL to us.
Expertise and Knowledge: EAG has extensive experience and knowledge within the luxury car market. We can provide accurate valuations of your vehicle, ensuring that you receive a fair price for your Mercedes W113 SL.

Convenience: Selling a Mercedes W113 SL to us far more convenient than selling it on your own. You don't have to spend time and money advertising your car, taking photos, and dealing with potential buyers, tire kickers, or theft risks. Additionally, you don't have to worry about negotiating with buyers, which can be a time-consuming and stressful process.

Quick Sale: We have the resources and expertise to make quick purchases, which means you can get cash for your car faster than if you were to sell it to a private buyer.

Better Access to Potential Buyers: We have a broader customer base, including potential buyers who may not be actively searching for a luxury car. If you choose to consign with us instead of sell directly, we can connect you with these buyers and ensure that your Mercedes W113 SL receives the attention it deserves.

Professional and Trustworthy Transactions: Our Luxury and exotic dealership has a reputation to maintain and therefore we conduct our transactions professionally and ethically. You can be assured of a hassle-free transaction, and that EAG will handle all the paperwork and legal formalities associated with the sale.

No Repairs Required: EAG often purchases vehicles as-is, meaning you won't have to spend money on repairs or modifications to sell your Mercedes W113 SL. This is particularly beneficial for owners who want to sell their vehicle quickly without any additional expenses and hassles.
Overall, if you are thinking sell my Mercedes W113 SL, Exclusive Automotive Group offers several benefits, including expert knowledge and convenience, quick sale, better access to potential buyers, trustworthy transactions, and no repairs required.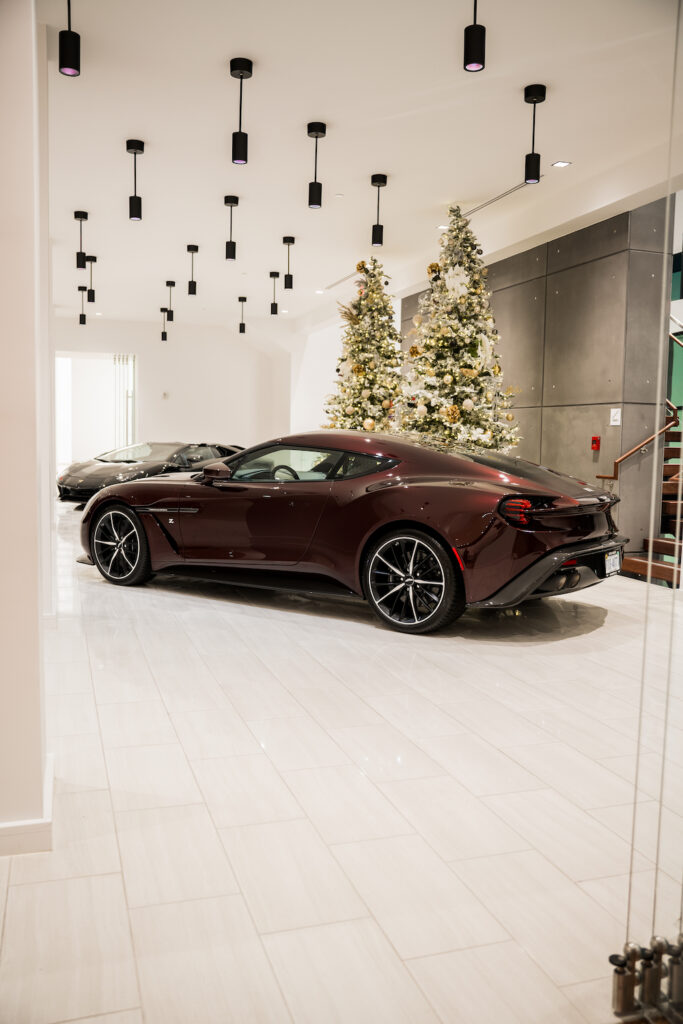 If I sell my Mercedes W113 SL, how will you evaluate it?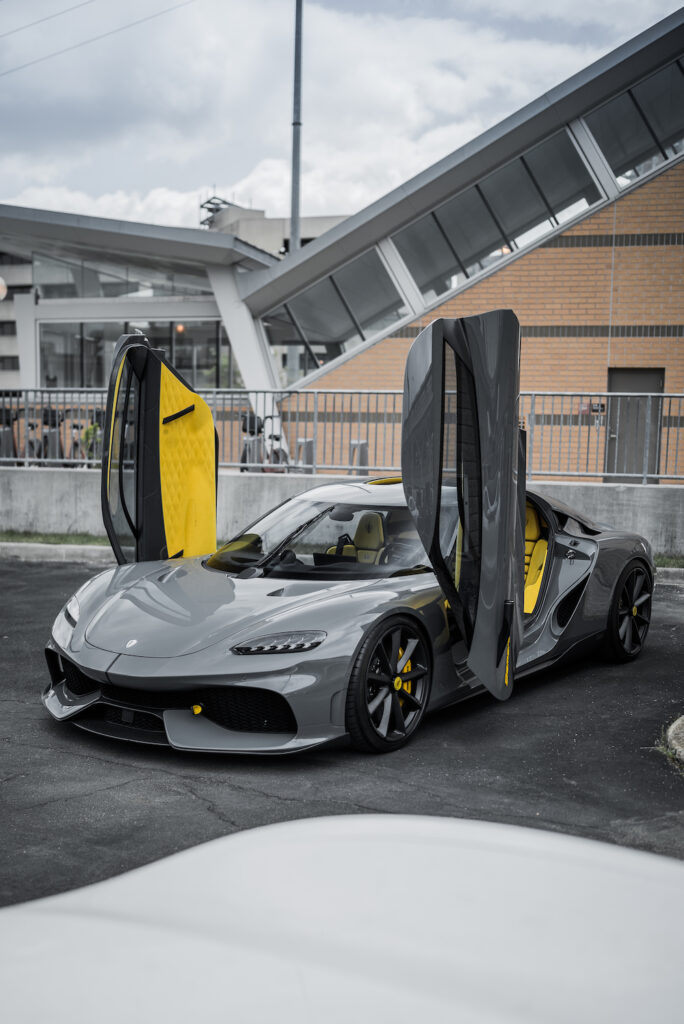 Exclusive Automotive Group considers several factors when determining the value of a Mercedes W113 SL. One of the primary factors is the vehicle's overall condition, including the interior and exterior appearance, mechanical performance, and maintenance history. We also consider the recent market values for the exact make, model, and year of the Mercedes W113 SL, as well as its mileage, and any unique features or options that it may have. The market demand for the car is also taken into account, along with the current market trends and conditions. We often rely on industry-standard valuation guides and market research to determine the vehicle's fair market value. Additionally, we consider any unique histories or customizations, taking into account the long-term cost of ownership for the buyer. By considering these factors and using our expertise and experience, we can accurately determine the value of a Mercedes W113 SL and offer an amazing price to you.
I just traded my 2016 Bentley Continental GT coupe Speed edition for a 2016 Bentley Mulsanne and dealing with the Exclusive Automotive Group was a very pleasant experience from the initial call to the delivery of my new gorgeous car. Everyone I talked to and dealt with was extremely professional and the price of the Mulsanne as well as the trade value placed on my coupe was very fair and quick with no runaround or false promises of any kind. I am very impressed with the way this deal was handled and thank Ron, Mehdi, and Regina for all of their assistance in getting this trade and delivery done quickly and exactly as promised. I am 100% satisfied with everything especially my outstandingly beautiful Mulsanne which has to be the absolute finest automobile in the world. David (Van) Williams St.Petersburg Fla
I had a wonderful experience with Stephen Arnold as my sales representative and the entire team at Exclusive Automotive Group. Stephen was efficient, professional, and listened to what I wanted. I appreciate him honestly answering all of my questions and not pressuring me. Mehdi was great in the financing department and was able to get me a great interest rate. I truly felt like a valued customer. Thank you for a wonderful customer service experience!
An amazing encounter with Mr. Arnold, professional clarity, knowledge and experience (unmatched), unlimited PATIENCE!! and great wit. Look to see you soon.
The whole team is great. They have been taking care of me for more than 5 years. Always friendly, always engaging, and always finding ways to continue building our relationship. A+++
My experience here was phenomenal! Regina, Ron, and Mehdi showed me the utmost respect from the time I walked in the dealership until I left. The professionalism and courtesy of these three individuals was something I have never experienced before. Exclusive Automotive Group has definitely earned my business. A lot of dealerships don't realize how you treat your customers before, during, and after a deal has a lasting effect. The team here nailed it! They also honored the advertised vehicle price online whereas most dealerships wont do it. Dont just take my word on it. See for yourself!
RECENTLY PURCHASED LUXURY CARS
GOT QUESTIONS?
WE HAVE ANSWERS